Connect
There are so many ways to connect than just face to face! Relationship and connection are so important to our social and emotional well-being, as well as a really significant part of our faith journey. Check out some ways to connect with each other below.
Online
Create a Facebook group to share prayer requests, helpful videos / articles, discussion chains, practical need requests etc. This is a key way you can encourage 'community' without meeting in person.
Text/Phone
Use text / phones to connect. Keep in touch with friends and family. If you're a leader of your corps/centre, you could start a group text-out – this could be for prayer or practical help requests, updating with important info, reminders to check in with each other etc.
Streaming
'Gather' for church. Encourage your corps to still 'meet' regularly for church – just via livestream or video! Encourage your corps to still connect in at the same time each week for church. and encourage discussion in comments, private messages and Facebook groups.
Learn how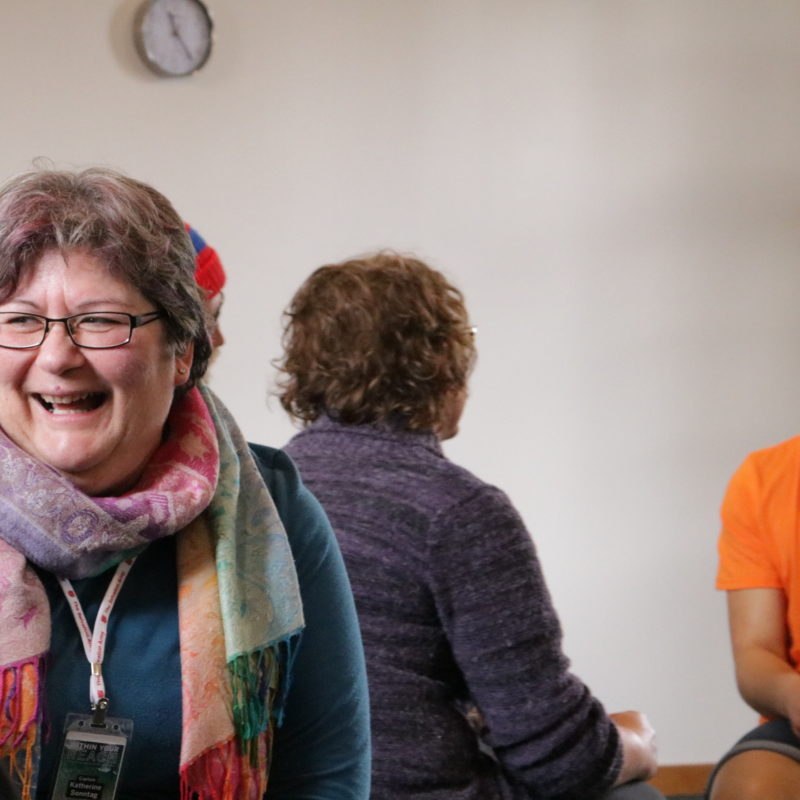 Small Groups
When we move out of Government enforced lockdown, you could still encourage small group gatherings (if people are well!). Dinners, bible studies etc. In the meantime, encourage online conversation and discussion through group chats, groups or video calls.
Pastoral Care
Utilise your pastoral care systems! Whether this is your pastoral care council or other means of pastoral care, make sure you are caring for your people and still reaching out and connecting, even if not in person!
Video Calls
Video calls are a great way to stay connect - have your team meetings, small groups or catch-ups via video call. Encourage your people to connect via video through Facebook Messenger, Facetime or Zoom. Zoom is free for up to 40minutes for 100 users.
Learn about Zoom
Support
If you are able, why not consider being intentional in supporting local, small businesses in your area that will struggle through this time? Reach out to neighbours and others in your community that you could support – be mindful of rules and guidelines in how you can do this safely and appropriately.
Social Media
Reach out via social media channels and other appropriate communication forms to people in your community – ask how you could support people. This could be offering prayer from a distance, delivering goods/food parcels/practical needs.
Church Online
Encourage your community to engage with church online – maybe this will be their first encounter with 'church'. This is a time of uncertainty and anxiety, let's be a safe space people can come to with answers, concerns and curiosity.
Surprise the World
This is a great time to explore how your Christian lifestyle can "surprise the world". Take a listen to the series below and see how living a questionable life can impact your community!