Children

and

Families
Resources for doing church as a family.
Sign

up

for

RightNow

Media
The first thing you'll want to do is sign up to RightNow Media if you haven't already (it's completely FREE!), and get into church and conversation together! Then, check out some of our favourite videos and series below!
Our

top

picks!
Hey kids and families! Talking about faith, exploring the Bible and learning about God can be a whole lot of fun. Why not get some tasty snacks, get comfy on your fave couch or beanbag and watch a video together!
Some

great

questions

to

ask

each

other

after

watching

an

episode

together

(based

on

the

model

of

Godly

Play):
- I wonder which part of the story you like best?
- I wonder which part of the story is the most important?
- I wonder which part of the story you like the least?
- I wonder if there is a part of the story we could leave out and still have all of the story?
- I wonder which part of the story is most about you?
- Pray together!
Complete Online Kids Services
Check out some full-length video services from Hillsong and Life.Church that include interactive elements, pauses, and worship that can be streamed online… for kids! Check out the range of videos and get into church as a family.
Homegrown

Resources
Check out our range of Salvation Army Children and Family resources created by the New Zealand, Fiji, Tonga and Samoa Territory. There's something for everyone!
Whanau Time
Join Jeannine Serevi as she takes us through a new bible story every day at 5:00pm!
Watch now
Holy Week Family Devotional
An Easter family devotional to journey through Holy Week and Easter, with activities with things found at home.
Download Now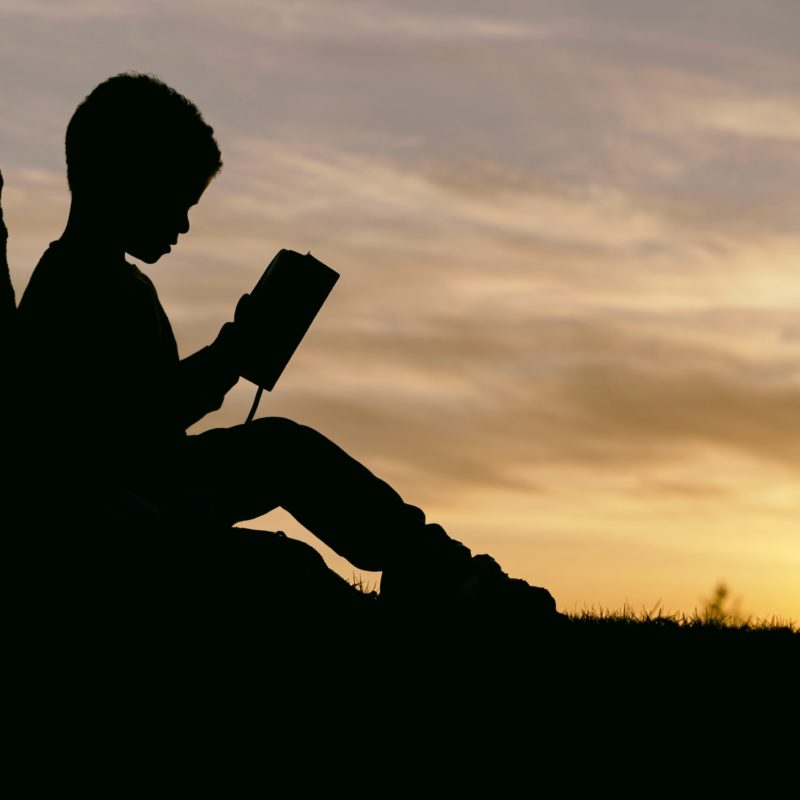 Navigating Big Changes
Check out some tips from the Children's Ministries Department on how to navigate big changes in this season.
Learn more
More

Resources
Check out our Kids Ministries website for other resources you could download and get into: